High Brightness Screens
Are you researching and developing industrial computers with high-quality accessories such as high brightness screens?

Professional Suppliers
Do you need a knowledgeable supplier who delivers quality products and clear communication?
About DisplayBoost
The IPC industry changes rapidly. You need a fast, reliable supplier who can change with it and provide the support you need from year to year.
DisplayBoost has been serving the IPC industry for over a decade, providing professional, custom, 1000+ nits sunlight readable LCDs that integrate seamlessly with your company's existing system. From assembly to delivery, we're with you every step of the way. We'll test your finished LCD before sending it to you, troubleshoot it for problems, and ensure everything is working as it should be for the environment in which it will be operating.
We're happy to work with both domestic and international customers, providing creative solutions that meet your company's specific demands. Combining premium materials, cutting-edge technology, and experienced professionals, we'll deliver an LCD that exceeds your expectations along with industry standards.
Save time. Save energy. Save money. DisplayBoost offers affordable, custom options that drive your business forward and ensure operations run smoothly. Our display solutions integrate seamlessly with military computers, medical screens, industrial jobs, public transportation, and most other applications.
Why do you choose DisplayBoost?

Clear Communication
Misunderstandings usually occur due to misconceptions about manufacturing, or a lack of clarity regarding specifications. DisplayBoost works side-by-side with you to ensure your company's needs are met. If you have questions or concerns, we're right there to answer them.

LCD Extended Lifespan
All DisplayBoost products are designed for industrial applications and come with a lifespan of 5-10 years.

Service Satisfaction
DisplayBoost prides itself on fair treatment of all customers, no matter the size of their company or their order. We provide everyone with the same positive attitude and support.

Fast Turnaround
We provide delivery 2x faster than industry competitors, even for custom order displays. Our standard high bright LCD only takes 2-4 weeks to deliver.

Customer Service
Our customer's satisfaction is extremely important to us. We're committed to product quality, customer support, and have a dedicated team that ensures your service needs are met in a timely manner. Most emails are answered within 24 hours.

Brightness Enhancement
Our high brightness modifications are well above the claim data. If it says 1000 nits, that's the minimum you'll experience. We have less than a 10% drop off rate.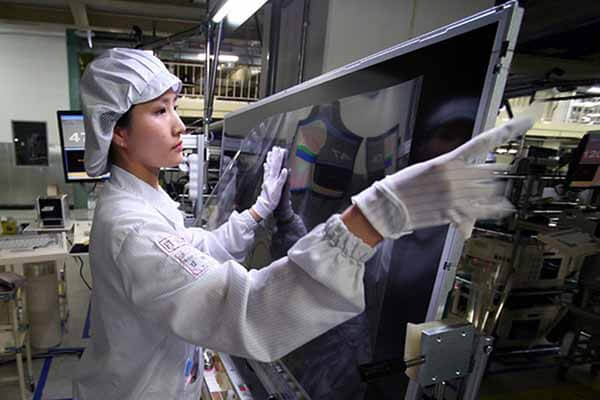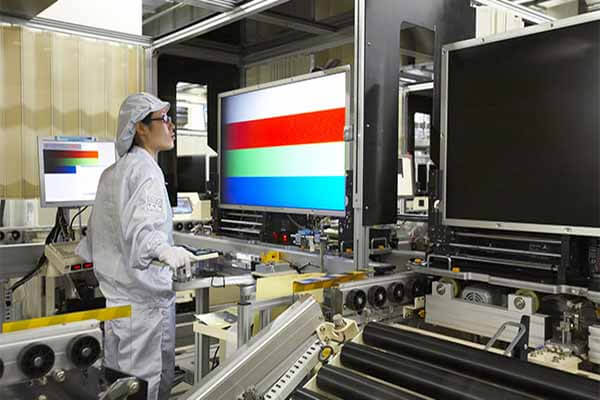 Your partner for industrial-grade sunlight readable LCD displays. Sizes now available from 10.4" to 65"
DisplayBoost combines leading-edge technology, sunlight readable screens, and industrial-grade components in every user-friendly LCD display. Our LCDs blend seamlessly with your existing system, and we offer long-term support for the lifetime of your product. DisplayBoost LCDS work well with the military, marine enterprises, medical institutions, public transportation, and most industrial applications.
Cutting-edge Technology
With Long-term Reliability
DisplayBoost Solutions, Inc. delivers high-quality sunlight readable LCDs. Our display solutions are designed to thrive in industrial environments and are tested to ensure they meet industry specifications
High brightness LCDs
High contrast & wide viewing angle monitors
Sunlight readable optimization in every component
Medical, marine, and military display solutions…etc.
Optical bonding processes ensure our displays' industrial reliability
Backed by 1-year warranty
Products we carry are from industry leaders