Why Choose DisplayBoost
DisplayBoost Solutions delivers cutting-edge LCD technology at an affordable price. Our custom options combine innovation, design, and value in a diverse offering of displays and monitors that exceed industry standards.
Some of the options we offer include:
Display filters
Optical film lamination
Brightness enhancements
Optical bonding
We'll listen to your needs and custom design a product that eclipses your expectations. Working together, we'll deliver a finished product that utilizes industrial-strength components, leading technology, and interactive touch screens to create a user-friendly experience. Expect sharp, crystal clear images that stay sunlight readable with edge-to-edge uniformity.
Reliability. Readability. Durability. DisplayBoost ensures you get the data you need when you need it.
Experienced
Working with DisplayBoost means working with professional techs who have decades of experience between them. We'll explain each step along the way, make the process easy for you, and deliver a high quality LCD screen that draws in customers, aids workers, and boosts your business.
Reliable
Our screens are as reliable as our company. From the moment you contact us to the moment we deliver your final, customized product, we're with you every step of the way. We'll answer all your questions, test your product before final delivery, and ensure everything is working as it should be.
Innovative
At DisplayBoost, we use cutting-edge technology and advanced mounting techniques to bring you a display screen that goes above and beyond the competition. Software is constantly and automatically updated, so you'll never have to lift a finger. And all our screens are weatherproof, so they'll carry you through every season without interruption.
Confidential
Your information is safe in our hands. We keep everything confidential, and we'll never sell your information to anyone for any reason. Your data ensures you receive the product you want with all the features you could need. Rest assured that it's for our eyes only.
Competition
Some companies charge more for the same services. Some charge less but deliver poorer quality. We charge competitive rates for premium quality, high-performance products that last for years and never let you down. DisplayBoost offers the best combination of value and quality for your business.
Our Mission
DisplayBoost Solutions is a display enhancement provider designing and delivering custom display solutions for industrial applications with a fast turnaround.
Our job is to make your job easier and more efficient, saving you time, energy, and money.
Philosophy
DisplayBoost strives to offer high-quality products and services with a personal touch. We'll  exceed industry standards as well as your own, and create a display that runs for years.
Services
We provide innovative, custom display solutions for large and small businesses. With a strong focus on touch screens and sunlight readability, we offer a wide range of LCD monitors and displays that integrate seamlessly with your existing system.
Our team of talented engineers will design the best and most cost-effective solutions to meet your company's demands, whether based on existing products or custom derivations of our standard platforms. Our goal is your satisfaction.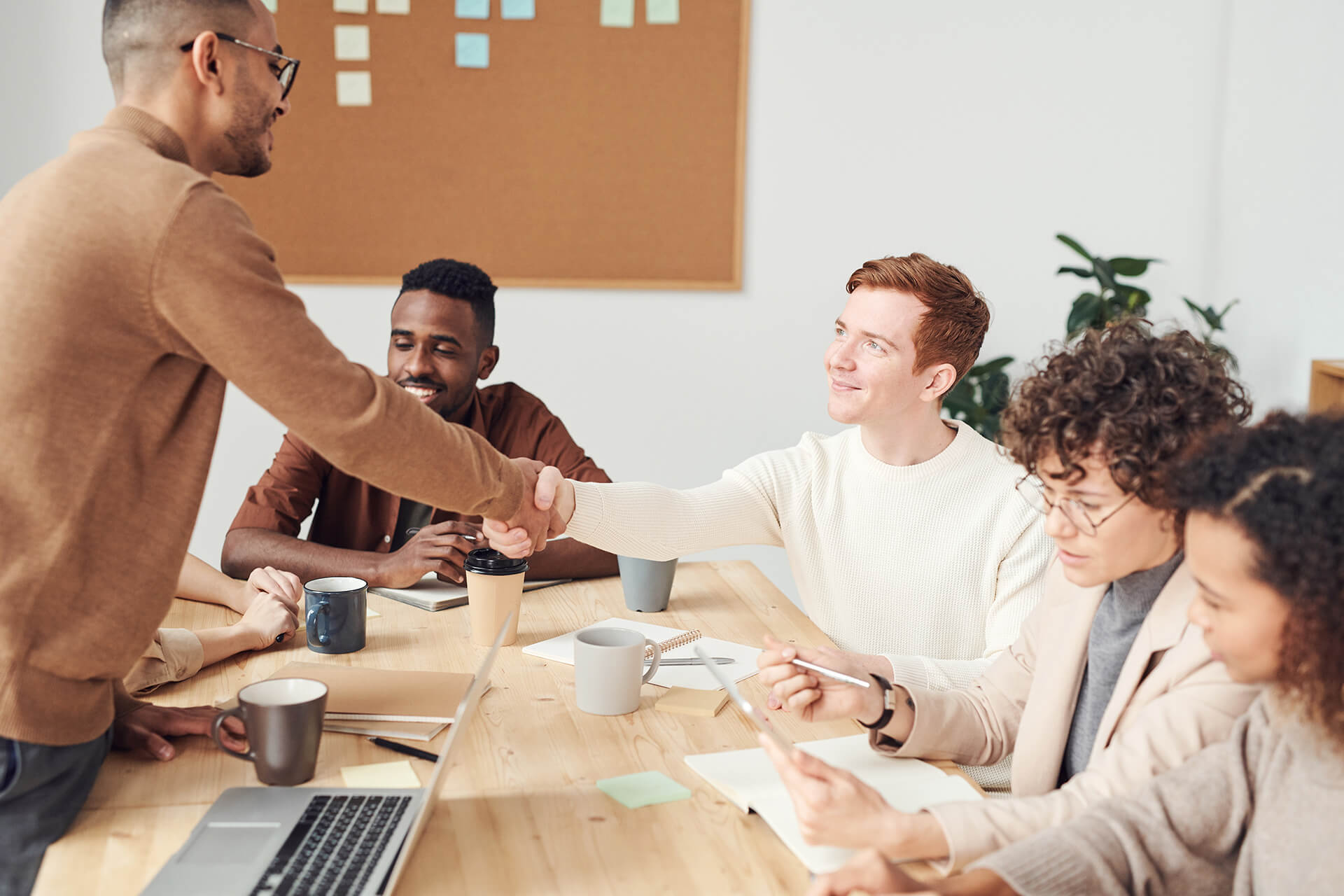 What We Do
DisplayBoost offers custom enhancements for all industrial applications. We provide long-term support to our valued customers, and work hard to earn your satisfaction and trust.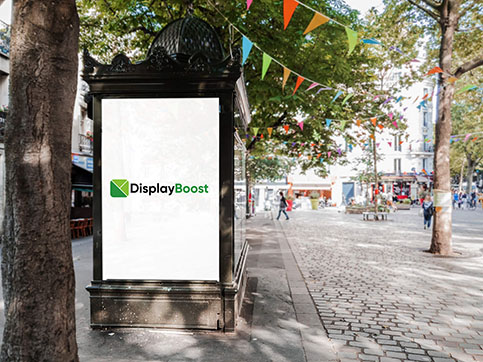 Products
Cutting-edge, industrial touch screen displays.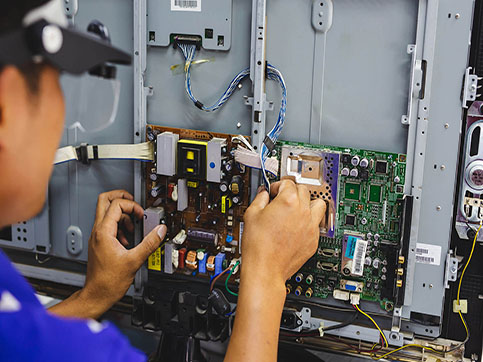 Services
Customized industrial display solutions, complete with sunlight readable LCD optimization in every component.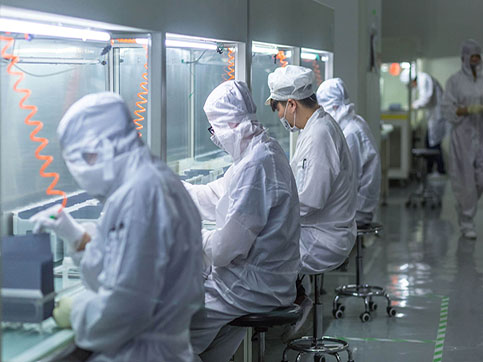 Quality
Premium components and experienced professionals committed to quality and reliability.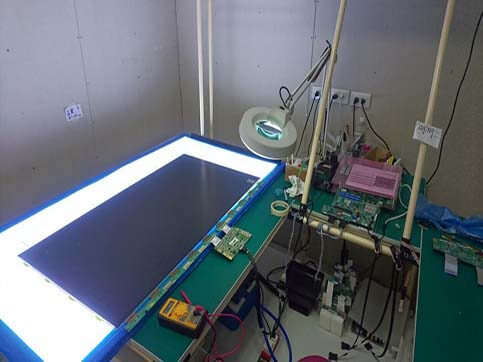 Expertise
Industrial grade products for industrial applications.
DisplayBoost 3-Step Process

Step 1
Tell us what you need and we'll custom-design a product to fit. Our job is to deliver all the essentials in one simplified package. We'll walk you through the fundamentals, evaluate your company' demands, and find the right applications for you.

Step 2
Our core technologies combine innovative designs with leading mechanics. We'll select the best core technologies for your company and add them to your product, simulating the environment they'll be used in to ensure the best possible results.

Step 3
Before every shipment, our quality control team rigorously tests every product to ensure it works. We analyze every component for speed and accuracy, making any adjustments where needed to ensure the final product works above and beyond expectations.
Products we carry are from industry leaders