Industrial Factory Automation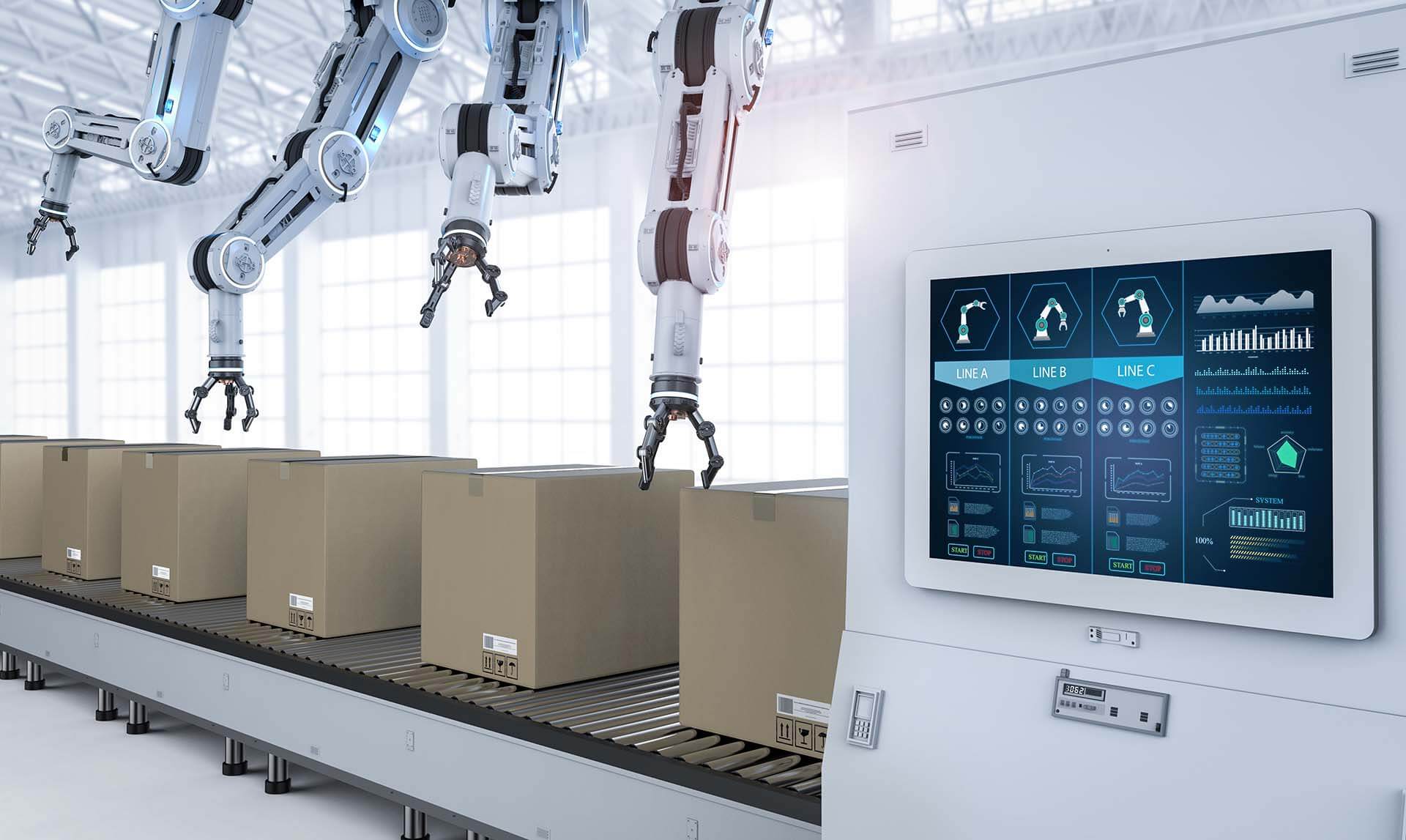 The easier, faster route to success. DisplayBoost's industrial touch display screens assist workers and customers with navigating the complex maze of automation technology, saving companies both time and money in the process. Our high brightness LCD screens ensure visibility under dim indoor lights, assuring no time is wasted adjusting screen brightness. Quickly maneuver between screens and find the information you're looking for without any of the hassle of older display models.
Our innovative designs bring together the latest technological screen advancements as well as customizable options that make navigation simple and straightforward. The outdoor-friendly features include a sunlight readable LCD screen that reflects light, waterproofing to keep moisture out, and industrial-strength screens with a rugged yet slim design that won't crack, chip, or break as the weather changes.
Used indoors, the high-contrast touch display screens remain visible under the harsh glare of industrial factory lights. The screens integrate fully with any automation software, providing easy application for customers and employees even as your business grows. Any updates are done automatically, delivering an uninterrupted workflow from one day to the next. DisplayBoost touch screens are widely used in complex automation processes such as security systems, robotics, and logistics as well as less complex areas like retail operations and packaging.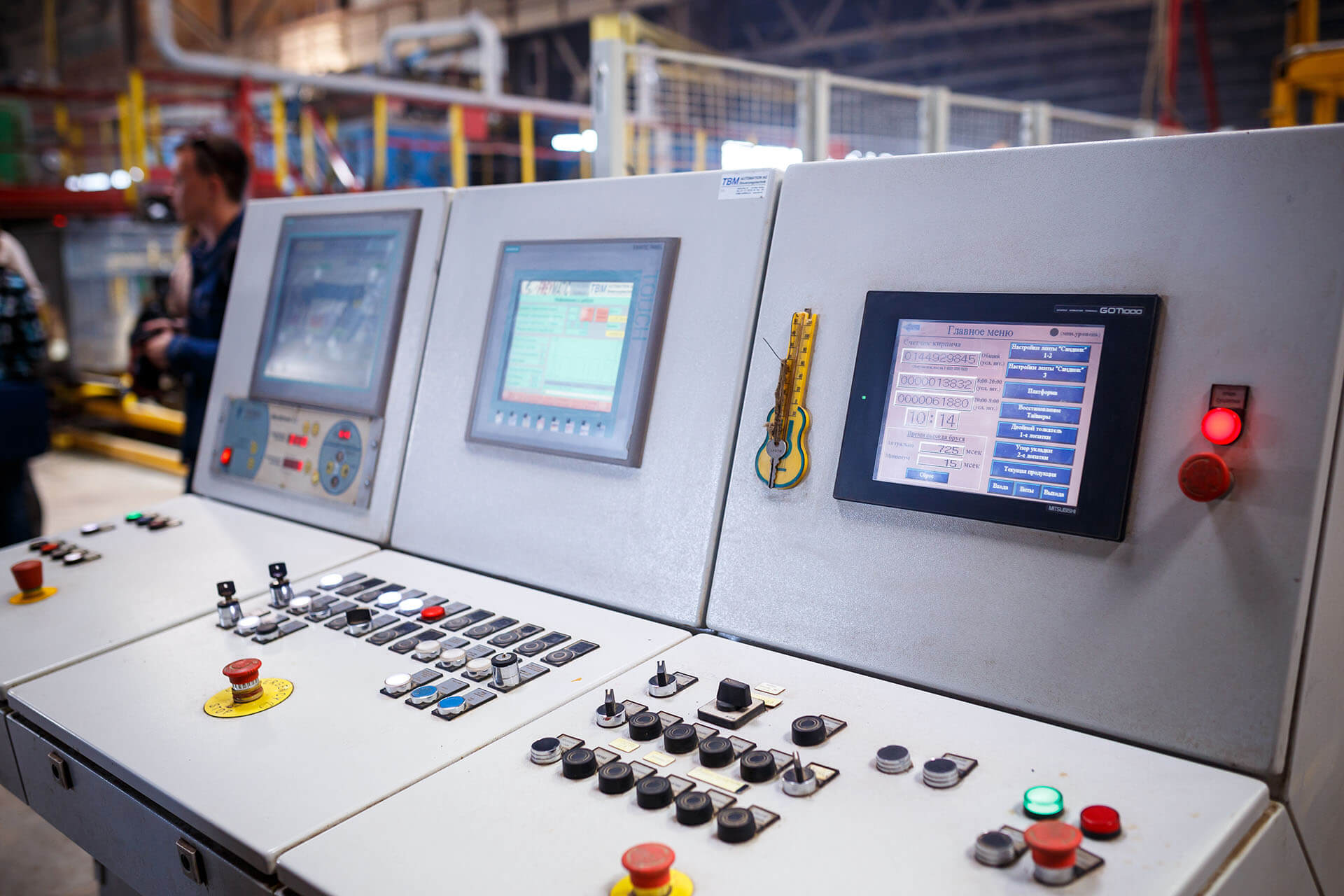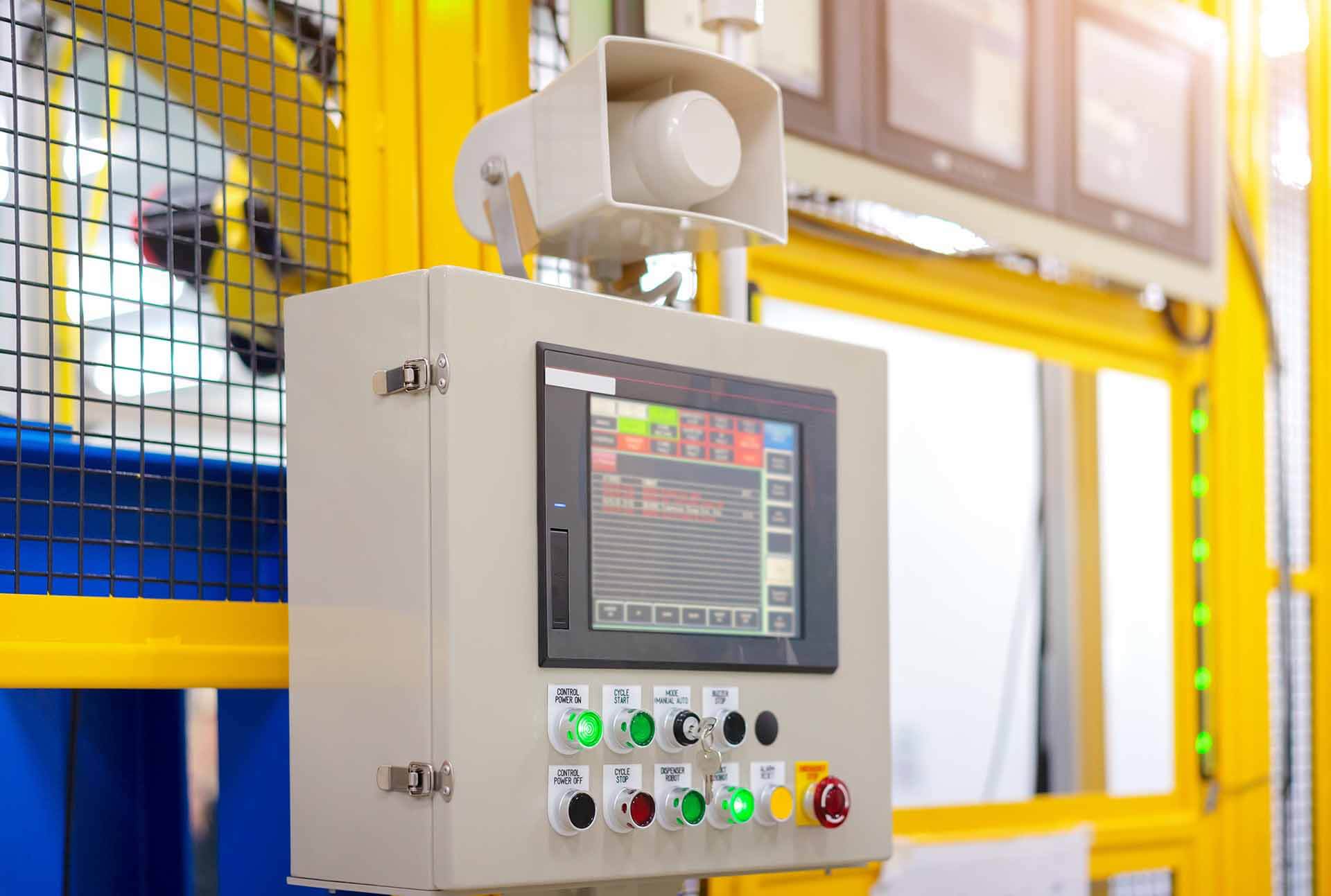 Brightness Enhancement
(Sunlight Readable)
Brightness enhancement is a well resolved image with high contrast ratio that doesn't get washed out in high ambient lighting and direct sunlight.It's both the minimization of internal reflections and upgrade the backlight system. It's also the combination of techniques that work together to ensure optimum readability in very bright conditions.

Fanless Design
Low power and low heat LED backlights together with industrial grade components enable fanless enclosures required for low noise. dust free and sealed requirmentts.

High Contrast Ratio
A number of factors affect contrast ratio. The ambient light is the most obvious, but it starts with the type of LCD cell technology. we can significantly improve results by the use of different polarizers, light enhancement films and reducing internal reflections.

High Shock/Vibration
Conventional CCFL backlight displays and consumer displays suffer from shock and vibration problems that cause intermittent operation or complete failure. LED backlight and advanced mounting techniques give our displays considerably more shock and vibration resistance.

LED Backlight & MTBF 70,000 Hours
LED backlights in contrast offer high uniformity, long life, low EMI noise and high shock and vibration resistance. They also have the advantage of low power consumption and low heat output, factors that significantly improve reliability. Our LED backlights are all proprietary design using highly sorted, low variability multi-chip LEDs, and unique light guide design, for maximum light output, efficiency, and uniformity from edge to edge. Another advantage of LEDs is that they are a green technology, being inherently more efficient, and also mercury and halogen free.

Lower Power Cunsumptiomn
Led technology eliminates the need of high voltage inverters and have much lower heat output. DC power consumtion is further lowered by using matched, low varialbility, multichip and it consumes less power than AC CCFL lighting. nowdays green technologies and energy management, low power consumption is more important than ever.

Optical Bonding
Optical bonding is a technology that enables us to dramatically improve contrast ratio and display legibility in all conditions. A conventional display has an air-gap between the LCD cell and the cover glass; add a touch screen and there is another air gap. Every time there is an air-glass interface reflected light will reduce the visible contrast of the display. Optical bonding fills the air-gap to eliminate the air-glass interface and dramatically reduce the amount of reflected light. Our optical bonding technology can increase real world contrast ratio by 5 ~ 10 times. Optical bonding when combined with anti-reflective, or anti-glare glass and/or touch screens are a very effective method of improving display legibility even without increasing the brightness of the display. Conventional LCD displays can collect dust and condensation in the viewing area and due to the air-gap between the LCD cell and the cover glass. Optical bonding will eliminate moisture and dust problems, which is why optical bonding is standard on our marine line of displays.

Touch Screen
All our LCD displays can be specified with an intigrated touch screen. while resistive and projected capacitive touch screen are the most popular and appropriate for most application. we also offer other types touch screen as required cantrollers and drivers are provided with each touch screen for easy intigration to your systems.

Waterproof / IP rating
Many of our LCD displays can be `specified with waterproof or water resistant front bezels to IP65 standards. Certain designs can be made IP68 compliant suitable for full immersion underwater.

Wide Temprature Operation
Virtually most of our LCD displays are design for -40°C ~ +80°C operation with some capable of even highr temprature. extreme low temprature operation is available on request.

Wide Range DC Input
Many environments have variable quality power available so we have designed controllers that can accept from 9V~36V input with no effect on the efficient operation or long life of the displays.
Products we carry are from industry leaders