Complete Industrial Display Solution
DisplayBoost Solutions provides cutting-edge custom display options, seamless integration, and quick installation to meet all your industrial needs.

Custom Design
We'll create a custom LCD based on your needs that exceeds your display demands. It's fast, flexible and cost-effective.

On-time Delivery & Quality Control
Products are delivered 2x faster than the industry average. Quality control inspections ensure your product is built to exact specifications and held to the highest of standards.

Collaborative Design Process
We work with you to design the best solution for your industrial application needs. Tell us what you want, and we'll make sure you get it.
Consult with DisplayBoost Solutions during the concept, development, and design phases of your project.
When it comes to display enhancements, technology matters. From ideation to delivery, DisplayBoost provides custom solutions for your company's industrial demands.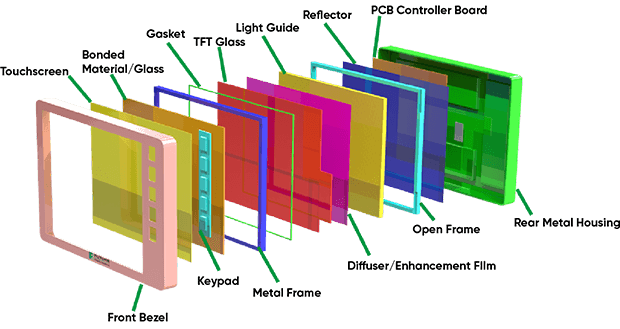 Sunlight Readable LCD Optimization
DisplayBoost's industrial-grade, sunlight readable screens utilize cutting-edge optimization technology to ensure visibility under any lighting condition. Meet the heavy demands of outdoor displays without compromising on quality or affordability.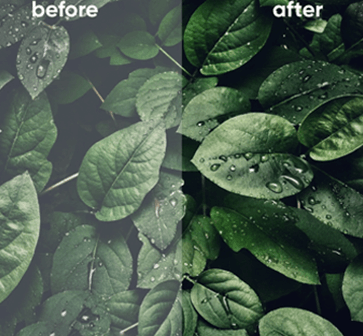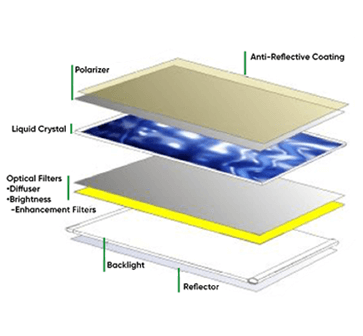 Products we carry are from industry leaders