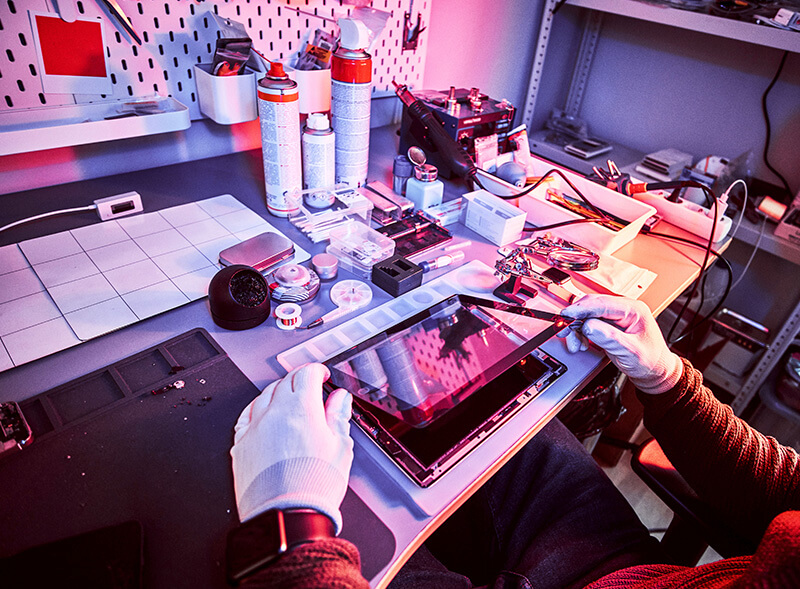 Warranty Coverage
DisplayBoost warrants its High Brightness LCD ("Product") delivered new to the original purchaser against defects in materials and workmanship for a period of One (1) YEAR from the date of original purchase. If a product is found to be defective in material and workmanship during the Limited Warranty Period, DisplayBoost will, at its sole discretion, (a) repair the product at no charge with new or reconditioned parts, or (b) replace the product with a functionally equivalent product.
A replacement part or product assumes the remaining warranty of the original part or product, or NINETY (90) DAYS from the date of replacement or repair, whichever provides a longer coverage. When a part or product is replaced, any replacement item becomes your property and the replaced item becomes DisplayBoost's property. The defective parts or product must be sent to DisplayBoost at your cost.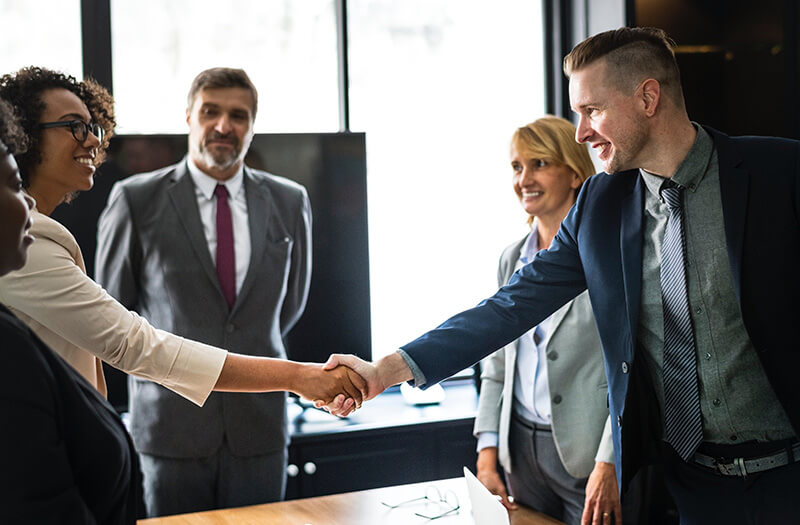 Obtaining Warranty Service

You must contact DisplayBoost and identify the unit by its model number, serial number and date of purchase, and furnish a brief description of the problem. You may be required to provide proof-of-purchase, such as the original invoice. DisplayBoost will first attempt to assist you in resolving minor issues over the telephone or via email. If it is determined that the issue cannot be resolved, DisplayBoost will issue a Return Merchandize Authorization number (RMA) to you.
You will be responsible for mailing the defective part or product in its original packaging at your own cost, and DisplayBoost will send you the replacement item. Removal and/or installation costs for the part or product are your responsibility.
If a part or product is returned and subsequently deemed to have no fault or defect covered under the warranty, DisplayBoost may charge you for all costs and expenses incurred.
Excluded Warranty Coverage

Damage caused by natural disaster, accident, abuse, misuse, misapplication, neglect, improper ventilation, water, electric power fluctuations and/or spikes, and operating the product outside its recommended parameters and/or environment.

Damage caused by service, including upgrades and expansions, performed by anyone who is not a DisplayBoost Authorized Service Provider.

A product or a part that has been tampered with or modified without DisplayBoost's approval.

Damage to the product due to shipment.


Latent image, image retention, or " burn-in" resulting from displaying a static image for long periods.
Return Merchandise Authorization
Note 1: The return policy below applies to DisplayBoost general purchase customers. If you have a question about the return policy that applies to you, please contact your sales representative.
Note 2: An RMA number must be obtained from our staff prior to returning any products. Any returned merchandise without an RMA number will be rejected by our shipping department. All RMA numbers are valid for 30 days from the date of issuance.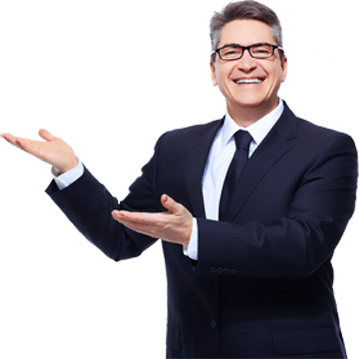 All returns to DisplayBoost for credit must be authorized in advance with a Return Merchandise Authorization Number. To receive an RMA number, please contact your sales representative.

No material shall be accepted for return if shipped more than 30 days from the original invoice date.

Returns are only acceptable in NEW condition. The products must be in their original packaging, including anti-static bags, etc. DisplayBoost reserves the right to assess additional restocking fees to cover damages or missing items discovered upon return and inspection by the RMA Dept.

Customers are responsible for all freight charges to return material to DisplayBoost.

In no case will outbound freight charges billed on the original invoice be credited to the customer when material is returned.

Once an RMA is issued for return of material, it is valid for 30 days. It is the responsibility of the customer to ensure the material is returned within this time frame.

Material returned to DisplayBoost that is not shown on the initial credit RMA request will be returned to the customer at their expense. Any merchandise returned without an RMA number will be rejected by our shipping department.

Assembly, test and burn-in, freight and other service charges are NOT refundable.

Shipping the merchandise back to DisplayBoost is the customer's responsibility. We strongly recommend that you insure the merchandise for the return shipment as DisplayBoost is not responsible for any loss and/or damage that may occur during transportation.

The period of repair or replacement is 14 working days from the date of receiving the merchandise.
Except for damages caused by natural disaster or misuse, any of the following that occurs within 3 months of delivery from DisplayBoost shall meet the DOA warranty:
No power.
No image shows up.
No function at panel control keypad.
Any of the following shall void the DOA warranty:
The cables or accessories are missing.
The use of accessories or parts does not meet the specification from DisplayBoost.
The serial number or warranty label is damaged or has been removed, modified or defaced..
In Warranty:
Customer pays the freight costs when mailing defective items from its location to DisplayBoost, and DisplayBoost pays the freight costs when sending it back to the customer's location. In case the products are examined and found free of defects, the customer shall pay all freight costs, including those associated with returning it to the customer from DisplayBoost's service center.
Out of Warranty:
Customer shall pay both shipping costs for the defective items.
DOA (Defect on Arrival):
DisplayBoost will pay all shipping costs associated with DOA items. In cases where DOA items are examined and found to be free of defects, the customer shall pay all freight charges. Customers MUST contact their DisplayBoost sales representative before returning DOA items.
In Warranty:
The warranted items will be repaired free of charge. However, for products with an invalid RMA warranty, the customer will be charged for repair materials.
Out of Warranty:
Customer shall pay for repair hours and materials.
DOA (Defect on Arrival):
DisplayBoost will send new products to the customer free of charge.
Products we carry are from industry leaders