Why do you need a sunlight readable display?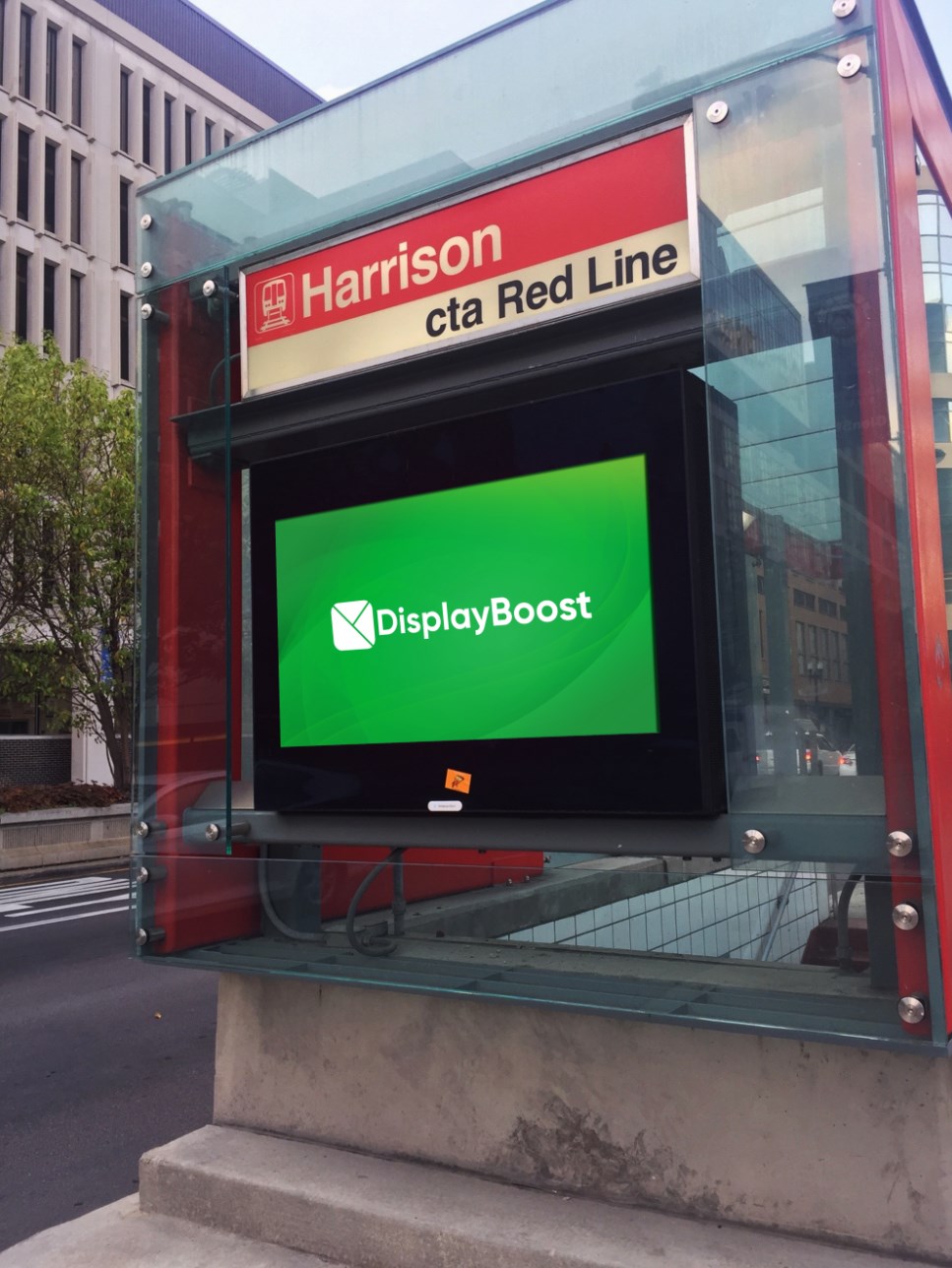 Sunlight-readable displays have proven to be the breath of fresh air needed to take the display screen industry to a higher level with greater applicability. The outstanding features reviewed in our previous post give you tangible incentives to upgrade to better technology. Suddenly, what wasn't possible before has become simpler and easier with many light-emitting devices.
The evolution of technology has raised the bar. Smartphones are improving every year, and now there are models that perform particularly well no matter how bright the sunlight. New technology makes it easy to view content on hot, sunny days. The advanced technology means mobile users can view any content effortlessly, but this raises their expectations of similar performance with other outdoor displays.
Even under the bright noon sun, you and your customers can enjoy screen content without straining to view it. You'll have the eyes of a hawk in the daytime without desperately searching for shades to allow you to see the information you are reading.
Reasons to install sunlight displays in outdoor spaces
Using the same technology for kiosks and outdoor LCDs takes the advertising industry to a whole new level. With the new technology, your content will have great readability and visibility of content on the street and other outdoor locations. Sunlight readable displays are also required for bright locations such as transportation, marine environments, and in manufacturing. These industries benefit highly from the use of sunlight readable LCDs. As EV charging stations become mainstream, they also need sunlight readable displays.
DisplayBoost quality: The winning choice
However, the bottom line in choosing our solutions is our low RMA ratio. Our sunlight readable LCD solution has an RMA ratio of less than 1%. Imagine your products are in 50 diverse locations. It would be a costly headache for engineers or system integrators go to the field to repair the products. We offer the best quality, meaning you don't need to worry about downtime, repairs, or returns. Want to know more about how to choose a sunlight readable LCD? Read our first post: https://displayboost.com/2020/05/11/choosing-the-best-sunlight-readable-screen/
Products we carry are from industry leaders